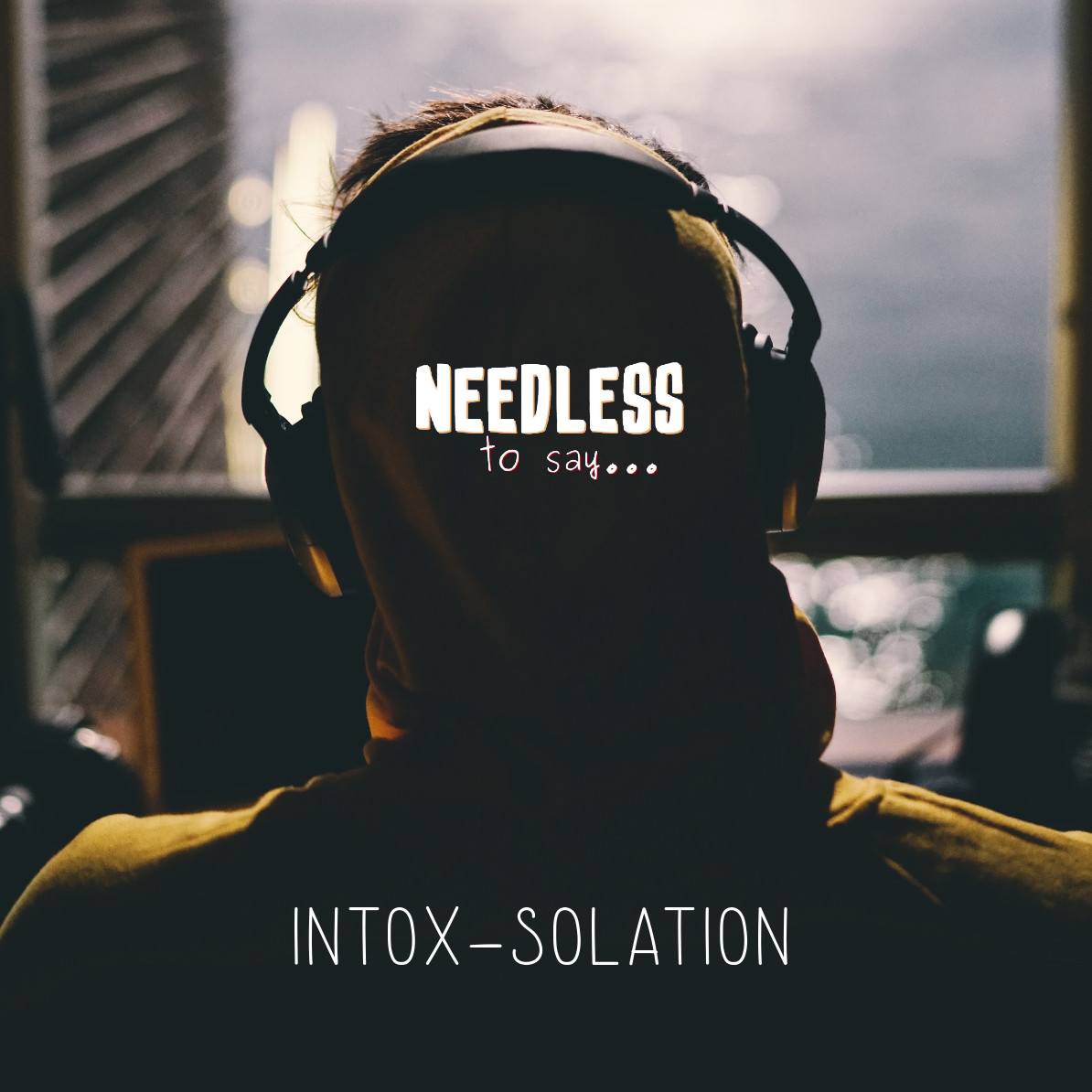 "Antisocial Distancing." "Riff." "Live Without a Net." The guys could have named their first-ever remote episode anything. But, even with the obvious technical issues (including Dave's liver failure), they pulled it off.
And good thing, because despite the sound problems, this episode represents the premiere of Psycle's amazing new single "Kill the Machine" -- coming soon to rock radio near you. (Just remember, you heard it here first.)
This ISN'T what Needless to Say normally sounds like. And this WON'T become our "new normal." But for the time being, it's gonna have to do. Stay safe, hunker down, and isolate yourselves with NTS.
Share
|
Download